Goran Sablic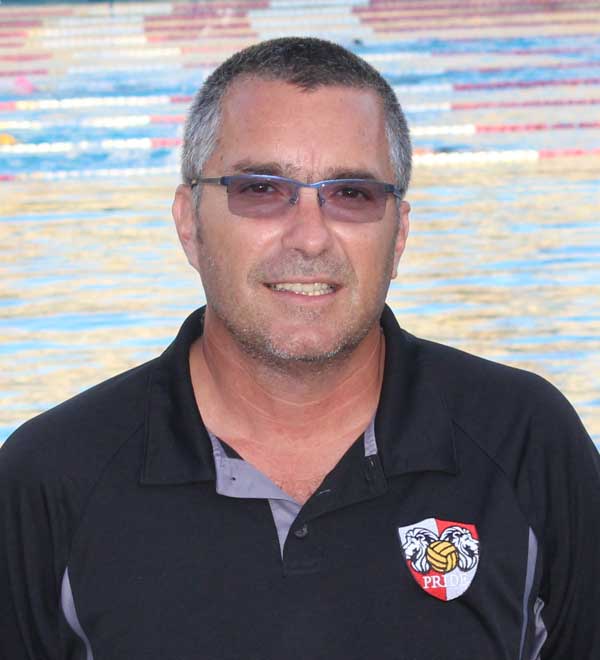 Goran was born and raised in city of Split, Croatia.
Goran played water polo in 'Mornar' water polo club. He started his coaching career in 'Mornar' water polo club very an early,in the age of 15 coaching all Club's teams in different age groups.
After 16 years of coaching in 'Mornar' Goran started his five continent international coaching journey in 2002 and up to today he coached various clubs and 6 different National Teams ( Iran -junior National Team, and Aenior National Teams of Kuwait, Japan, Brasil, Saudi Arabia, New Zealand)
Goran graduated at Zagreb University of Physical Education.
Resident of Garden Grove, California since 2015.