Jade Arner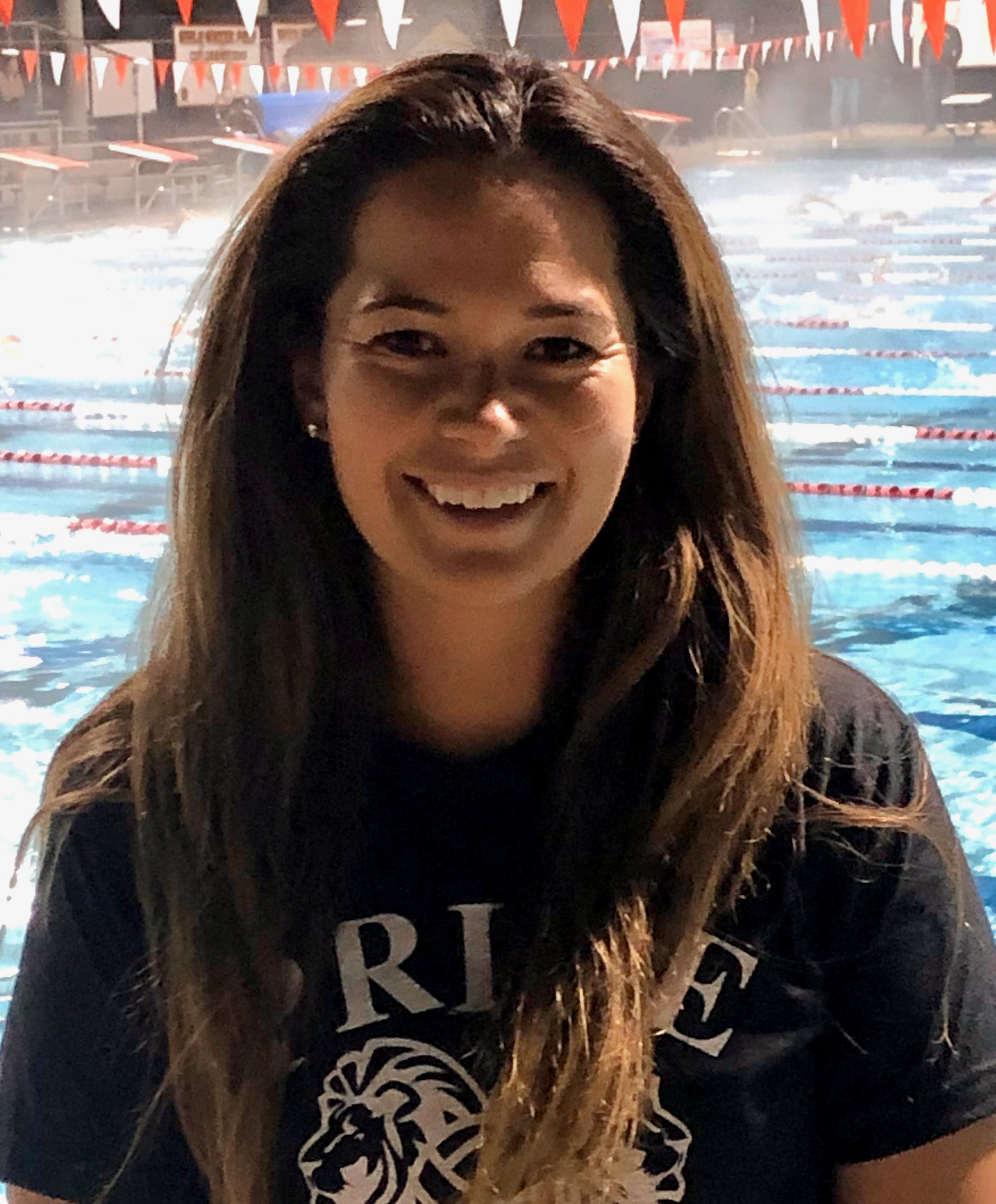 Jade Arner grew up in Ventura, California and started playing water polo at age 9. She started playing for Gold Coast in Ventura, and then at age 13 started playing for Santa Barbara Water Polo Club and was coached by Cathy Neushul during her time at SBWP. She stayed with SBWP all through high school, and during her junior year traveled internationally to play water polo in Europe. During her time playing with SBWP her 16U team won the Gold Division and her 18U team won the Platinum Division at Junior Olympics. During high school, Jade played water polo and swam at Ventura High School from her Sophomore year through Senior year and was a 3-year Varsity Letter winner. Junior year, Jade was a co-captain and helped lead her team to the quarter-finals of Division 1, CIF.
Jade went on to play Division 1 water polo at California State University, Northridge from 2013-2017. During the 2013-2014 season CSUN was ranked number 6 in the nation, and was ranked number 2 in the Big West Conference. While she was at CSUN, Jade not only excelled in the pool but in the classroom.  She was a 3-year, Academic Varsity N' Letter winner and a finalist for the Dick Enberg Post-Graduate Scholarship for Academic Excellence. Jade graduated in 2017 with a Degree in Recreational and Tourism Management with an emphasis in Hospitality.
Jade has been coaching for the last 3 years at her Alma Mater, she was the Head Coach of the VHS Girls Program from 2017-2018, and has been the Assistant Coach for the Boys Program since 2017 to current. During the time that Jade is not coaching- you can find her riding her horses-Emmett and Samuel, managing her online boutique or selling Real Estate in the Ventura and Los Angeles Counties. She feels blessed to have this opportunity to be the 16U coach here at Pride and is excited to see where this path will lead.