Myles Waldoch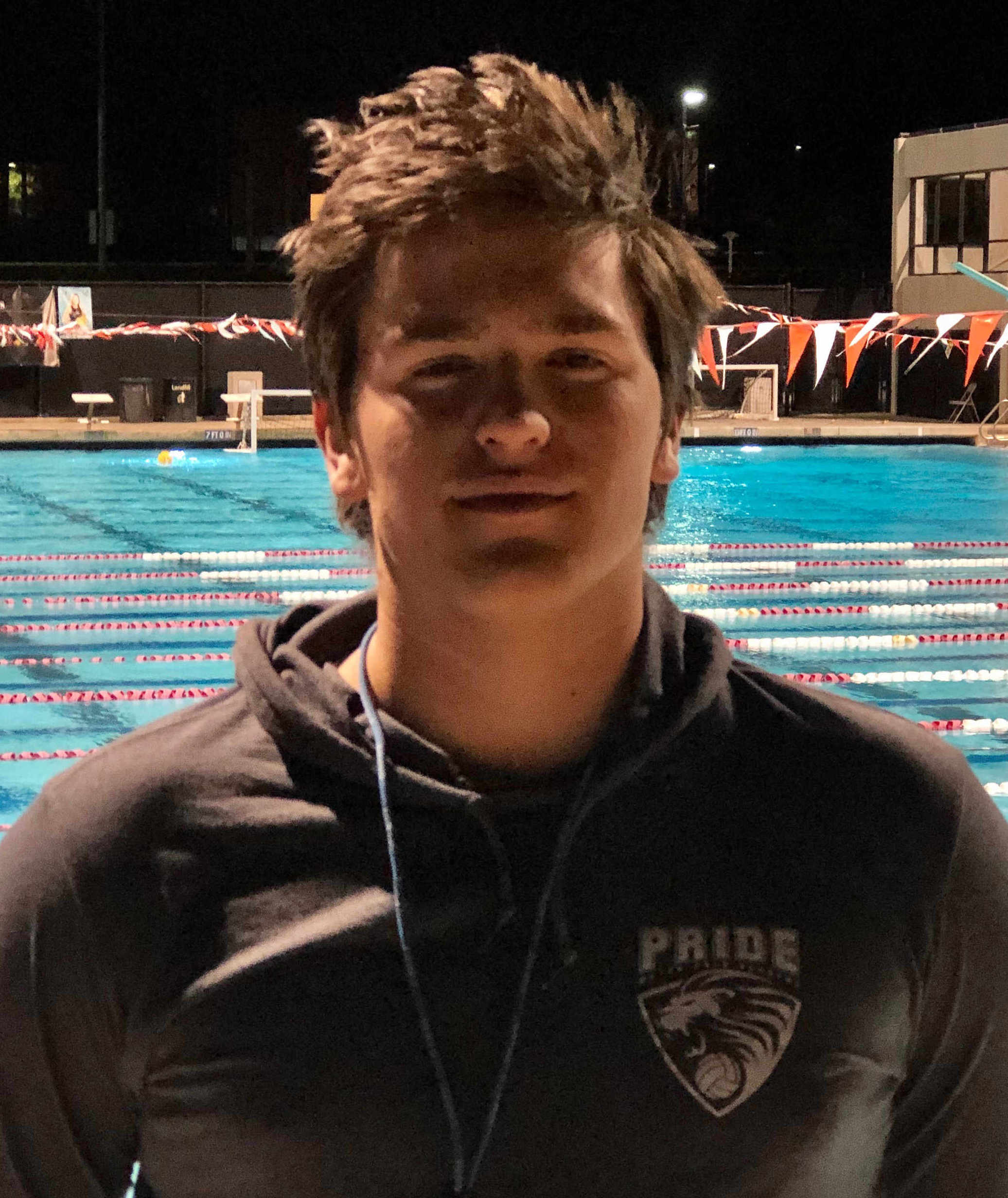 Miles Waldoch is from Santa Clarita, California. Before finding the great sport of water polo, he did various physical activities including Cirque du Soleil training. He made the decision to take an egg beating class at the age of 13, and the rest was history. After VCP began to disappear, he moved down to Rose Bowl Aquatics. He played in the Junior Olympics on several occasions, and made top 15 and top 10 during those times. He also participated in the Olympic Development Program four times. Miles eventually became a Co-Captain of the Moorpark High School Water Polo Varsity Team, and also joined the swim team.
Currently, Miles is also a referee who recently had the honors of keeping books for the National Team in their game against Serbia. As a first year rookie, he helped referee the 2018 Junior Olympics.
Miles believes in being an active learner in water polo, and is always eager to broaden his horizons, and the horizons of those he coaches.