Pride 12U Girls Finish 1st at Kap7 International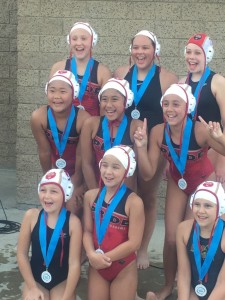 Pride 12U Girls Kap7 Champions
The Pride 12U Girls in their first tournament as a team finished 1st at the 2016 Kap7 International Tournament. The team went 4-0 on the weekend and defeated Huntington Beach 13-4 in the final match. Congrats to Coach Kendra Klein and the 12U Girls on their tournament championship.