Pride 12U Girls Finish 1st at Kap7 International
We have gathered all the best deals on the market for high quality medicines. Buy your Proventil at our store now only for 33.34 USD!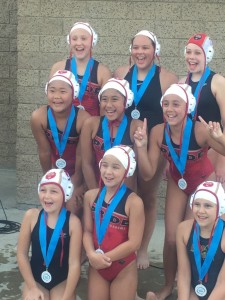 Pride 12U Girls Kap7 Champions
The Pride 12U Girls in their first tournament as a team finished 1st at the 2016 Kap7 International Tournament. The team went 4-0 on the weekend and defeated Huntington Beach 13-4 in the final match. Congrats to Coach Kendra Klein and the 12U Girls on their tournament championship.