PRIDE – Water Polo Academy
WELCOME TO PRIDE WATER POLO ACADEMY
The Pride mission is to develop young people of great character and excellent water polo teams that maximize the full potential of each athlete.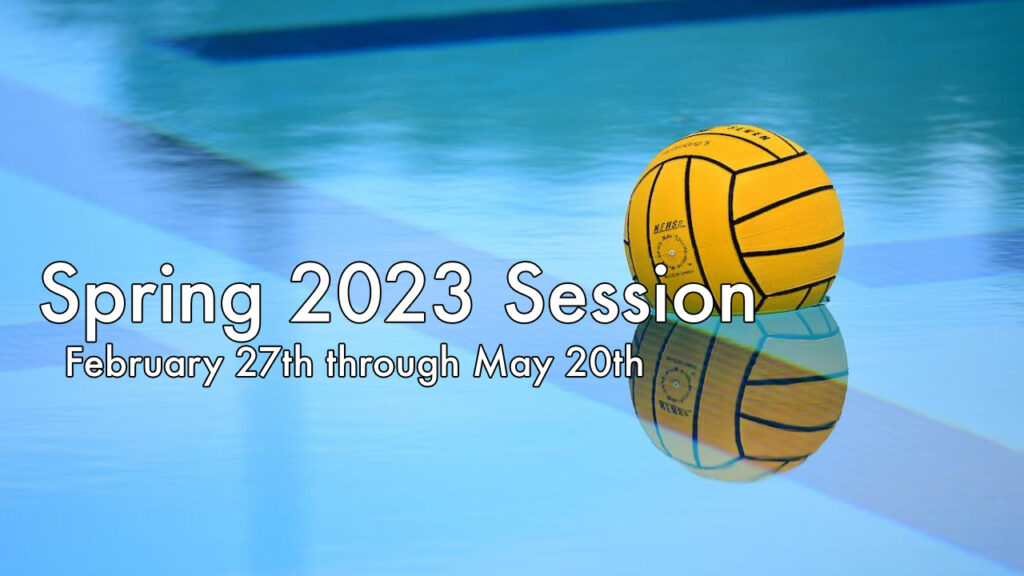 COMING THIS JUNE TO NORTHERN CA
OC Collegiate Showcase at
Sacred Heart High School in Atherton, CA
Boys Showcase: June 22nd: 3:00pm – 8:00pm Sign-Up Here
Girls Showcase: June 29th: 3:00pm – 8:00pm – Sign-Up Here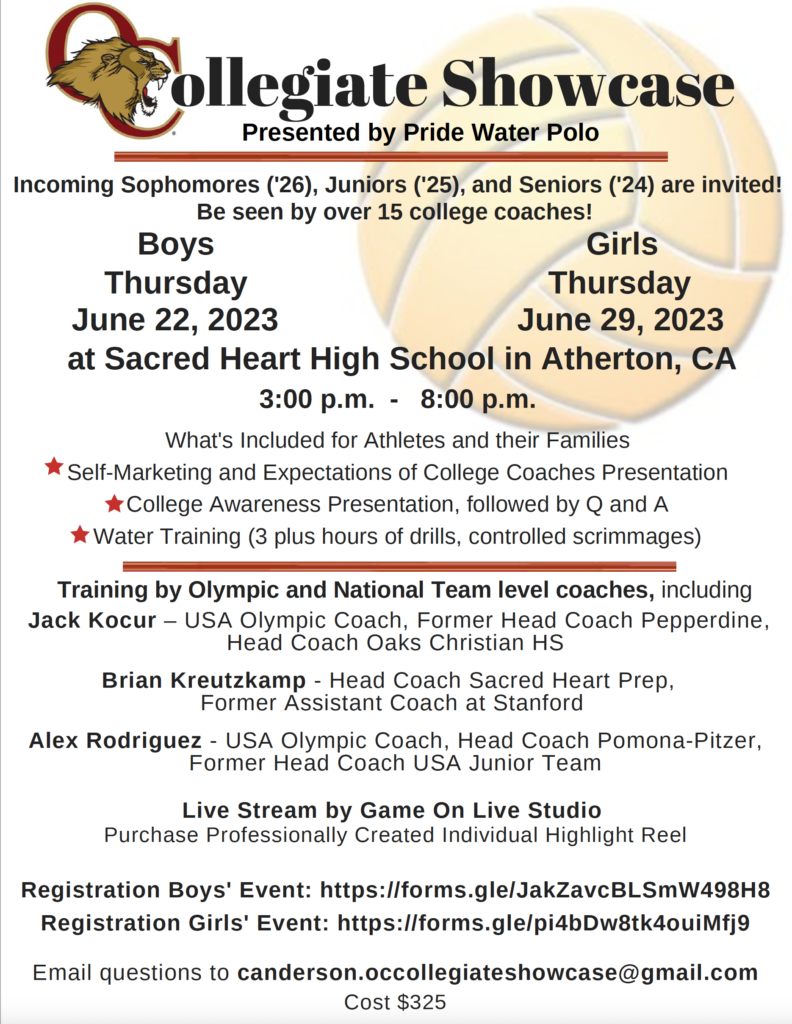 Pride 2023 Annual Fund – Thank you for giving.
Please consider supporting Pride with a donation.
Donation Levels
Pride Legacy Club (gifts of $2,500 and up)
Pride Gold Club ($1,000-2,499)
Pride Silver Club ($500-999)
Partners of Pride ($250-499)
Friends of Pride (gifts up to $249)
The Pride Board of Directors is pleased to announce that Pride Water Polo Academy has achieved non-profit status and all donations are regarded as tax deductible.